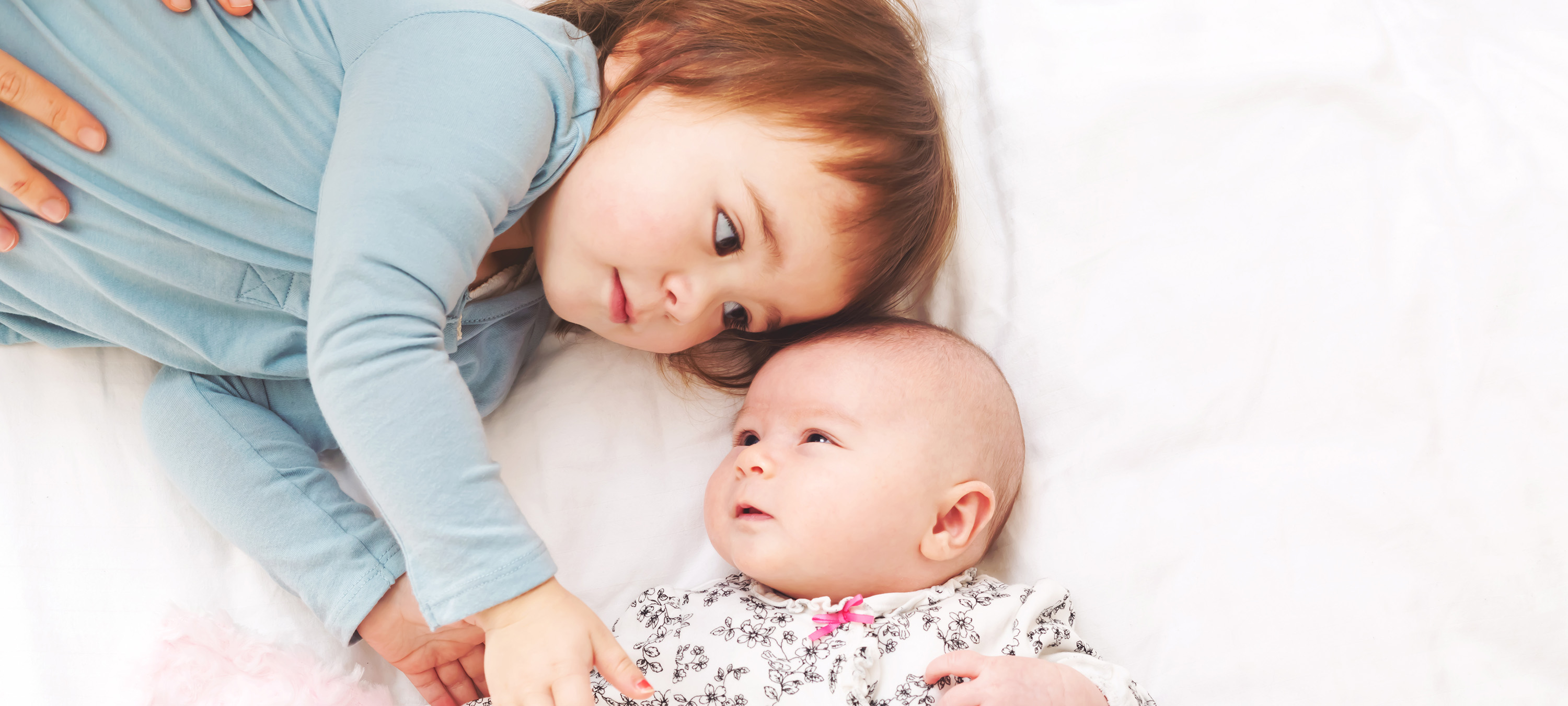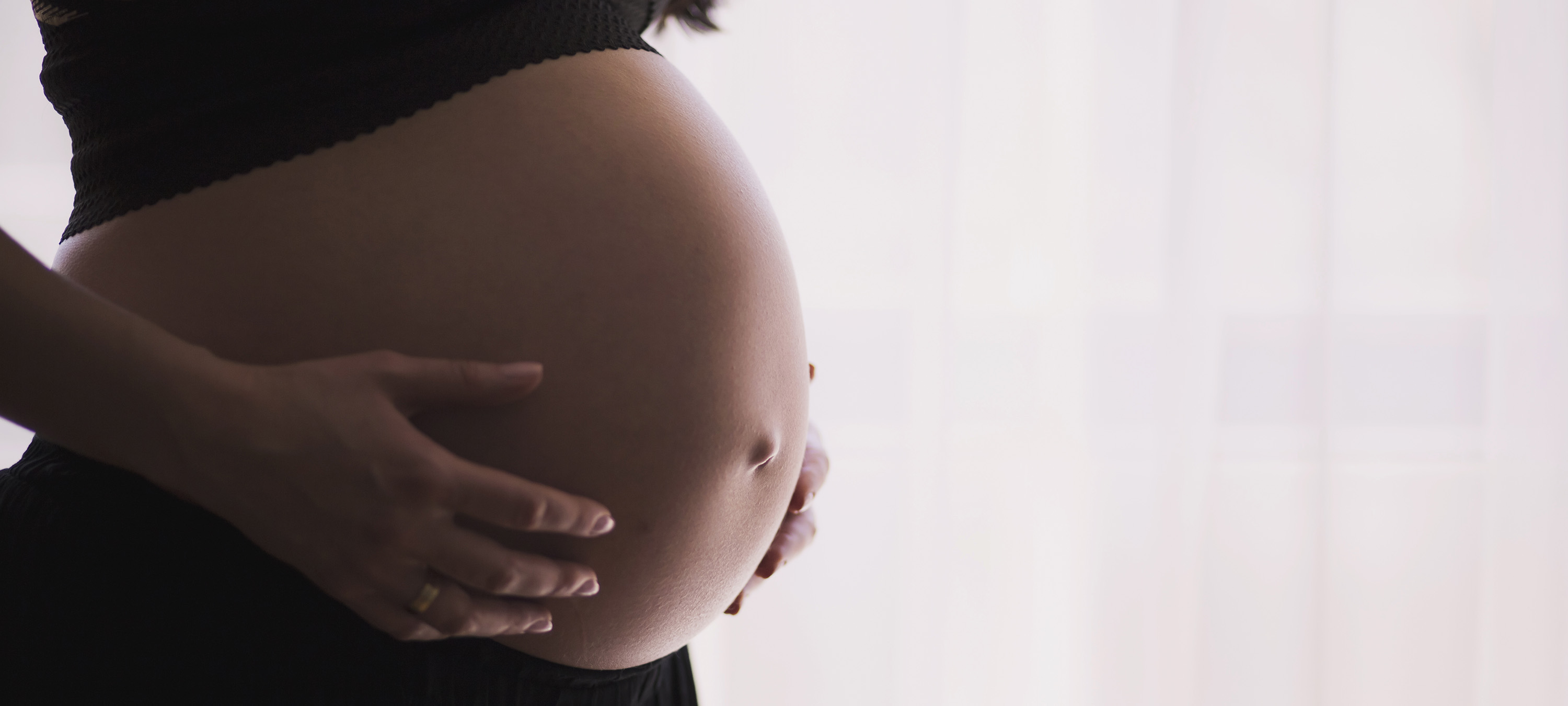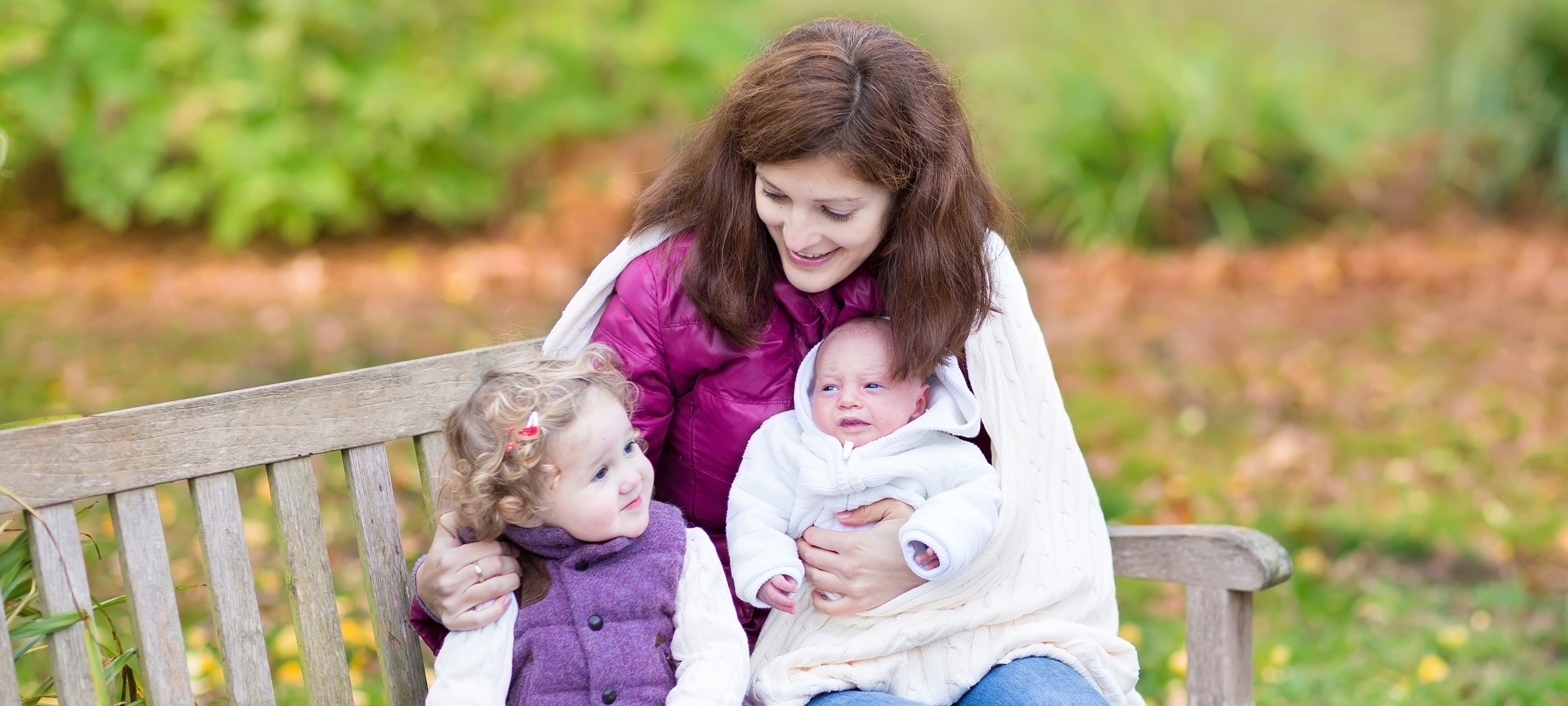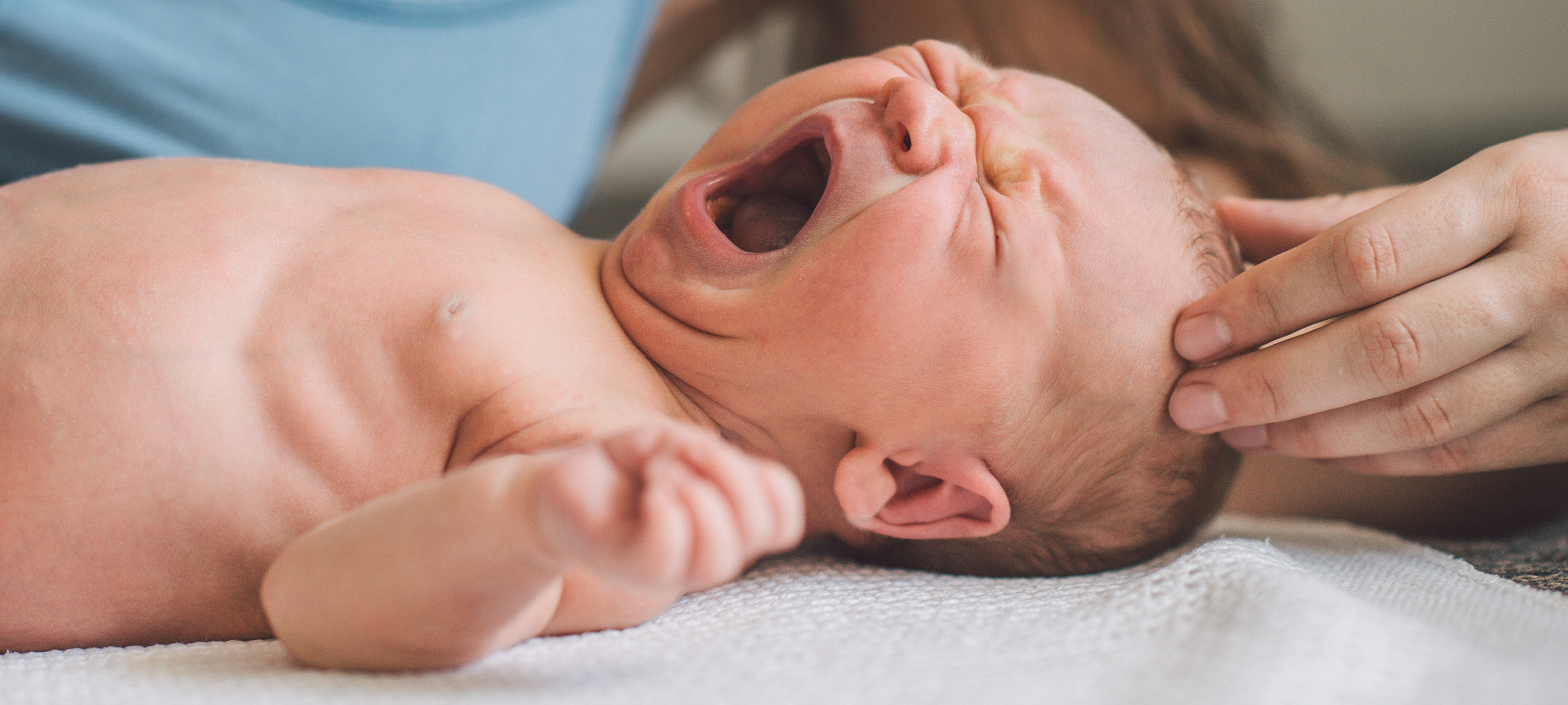 COVID 19 UPDATE FOR BEGINNINGS CHILDBIRTH
Beginnings Childbirth hopes everyone is continuing to stay safe and healthy.  We are still here offering Childbirth, Breastfeeding, and Infant Care, and Sleep Solutions classes virtually. Please reach out to us via email or phone to sign up. Thank you for your continued support of our organization.
Beginnings: A Center for Childbirth and Parenting Education
Beginnings was founded in 1981 by a group of professional women committed to offering expectant families unbiased prenatal and parenting education.
Initially, Beginnings was an independent business.  In 1997 Beginnings became a subsidiary of Timber Lane Pediatrics in South Burlington where we have remained. Beginnings has worked with expectant families for over 30 years, the longest running prenatal education group in Chittenden County.
Beginnings offers a variety of classes that help women and their families prepare for a fulfilling and meaningful birth experience as well as for the first few months following their baby's arrival. Our classes are taught by instructors who have completed a comprehensive certification program.
We take pride in offering our families current, objective information by a professional, experienced, compassionate staff.
Testimonials From Our Clients
"The class really opened up more discussions between me and my husband. We learned so much each night and got us to be on the same wavelength."
"I liked the small size of class which allowed a more open discussion. The group exercises were helpful too and the "props" were handy. The class helped me become much more prepared and to understand the challenges facing us. I feel much less anxious and ready for the challenges."
"Keep inspiring and teaching mothers-to-be...this is a great beginning."
"The class took a lot of my fear away. I feel confident that I can do this! We feel better prepared to ask questions and to make informed decisions."
Very enjoyable class. Dads don't have to dread or fear this class!